Analyse and visualise data from your machines, systems and assets.
You are in full control. Any time, anywhere and on any device.
Comprehensive data. Full insight. Smarter decisions
AVEVA Insight is a secure, comprehensive and cloud technology-based SaaS solution for remote monitoring. System monitoring software lets you collect and visualise industrial and process data in real time. A sophisticated management dashboard will help you make valuable decisions about your processes and systems, always based on hard facts and clear metrics. Our remote monitoring software is quick, accurate and cost-effective.
Why AVEVA Select Scandinavia
We have the people, skills and above all the experience to assist, advice and support you on your digital transformation journey
From design to operations, from operations to maintenance, we have a complete, hardware independent, modular software portfolio needed to assist you with your continuous
Broad network of partners with vast experience on all topics to help you
Ask any of our customers, we are a reliable, sustainable and knowledgeable partner for long term business improvement
Start Your free 45-day AVEVA Insight trial
Experience for yourself the difference Insight can make for your business. Get started and generate your first insights today!
The advantage of a cloud-based solution is that you can leave the basics of data collection and storage to us. We invest in the development, management and maintenance of our remote monitoring solutions while you focus entirely on interpreting the results and improving your operational performance. We make sure you always run the latest version of our system monitoring software, with secure authentication, authorisation and data encryption. This is how we keep your data secure. You pay only for what you use!

Discover the benefits of Cloud technology and accelerate your digital transformation.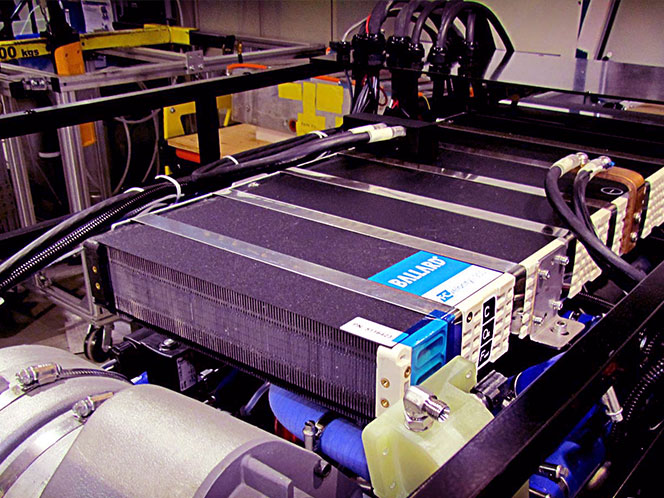 Ballard AVEVA Insight has empowered Ballard to quickly and securely implement a cloud-based a…
View Success Story
Unlock your operations in the cloud with AVEVA™ Insight
Register for the live demo and earn a free 45-day trial