Enable continuous improvement by making data-centricity the essential starting point for process automatization.
We are transforming industrial data into actionable information
Your plant generates a huge amount of data every day, but without operational and business context, the value of this data is limited. Manufacturing Analytics enables you to unlock the full potential of your manufacturing, maintenance and quality data to see the bigger picture. This allows you to convert your historical factory data into valuable business information.

Start making informed decisions that lead to faster, better and cheaper production.
Get Better Insights with AVEVA Select Predictive Analytics Tools
With our Manufacturing Analytics solution, you are able to quickly obtain useful insights into your production process. Connect to local and cloud applications and bring data from different data sources together into a single data store. The user-friendly drag-and-drop interface makes it easy for end users to create a wide variety of visualizations. Build dashboards, analyses, discover correlations and share insights with the rest of the organization.
Why Manufacturing Analytics?
Transform historical
data into valuable
business information
Drive effective
collaboration between
all departments
Build a powerful
dashboard within
minutes
Monitor your
production KPI's that
matter most
Analyze production data in five steps!
Would you like to find out what new insights an analysis of your production data can deliver for your organization? A first step is simply to test how data analysis can add value to your organization. Join AVEVA Select Scandinavia in meeting the challenge of demonstrating this in five steps and request a Proof of Concept.
What are we going to create and how is this relevant to your production process? What requirements is the PoC going to meet in order to succeed? What is wanted from the future solution? The answers to these questions are the basis for the PoC. During this phase, we identify together a point to aim for and determine the success factors and acceptance criteria.
Focus is the key word. A PoC succeeds when it is clearly demarcated. In our experience, successful projects always start with a manageable question and a clear goal. During a workshop with your domain expert, we consider what information is necessary and how it should be made available. This is the time to outline the desired analyses and dashboards.
In this phase, our data expert carries out the translation of data into information. By linking data sources and calculating important performance indicators, an analysis environment is created and dashboards are given shape. This is an iterative process and an interaction between data expert and process/domain expert, who work together to arrive at new insights.
What insights has the PoC delivered? Where is there the potential for making savings or how can product quality be enhanced? At the end of the PoC, the data and domain experts together present the results to the stakeholders. There is then the opportunity for a two-week trial period.
How do we move on from here? What kind of help is needed? Following the trial period, there is a Go/NoGO moment and the choice is made whether to go ahead and purchase the software. We work with you to find ways of further utilizing data analysis in your factory.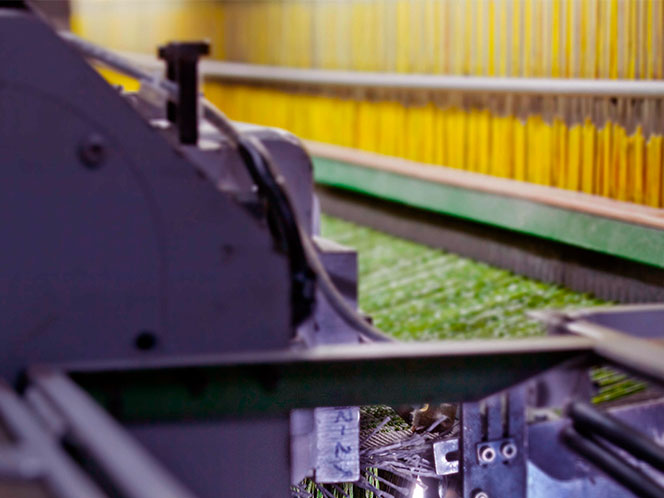 Beaulieu International Group Beaulieu initiated a Proof of Concept on one of the plants to se…
View Success Story
Find Out What New Insights an Analysis of Your Production Data Can Deliver for Your Organization