AVEVA works with top manufacturers who use Industry 4.0 technologies to measure, analyse and learn from their data.
The pressure is on for manufacturing and production companies
Over the last decade, the number of product variations has surged along with the velocity of new product introductions. Brands are becoming more global and more valuable, placing new focus on food safety and brand integrity. The widespread reach has also intensified competitiveness, driving a laser-sharp focus on manufacturing efficiency and cost reduction. Consumers are more demanding and less loyal, so it becomes increasingly important to avoid out-of-stock situations, present a consistent customer experience and bring the best, and most current, products to market quickly.
Embrace Your Digital Transformation
Start your journey today.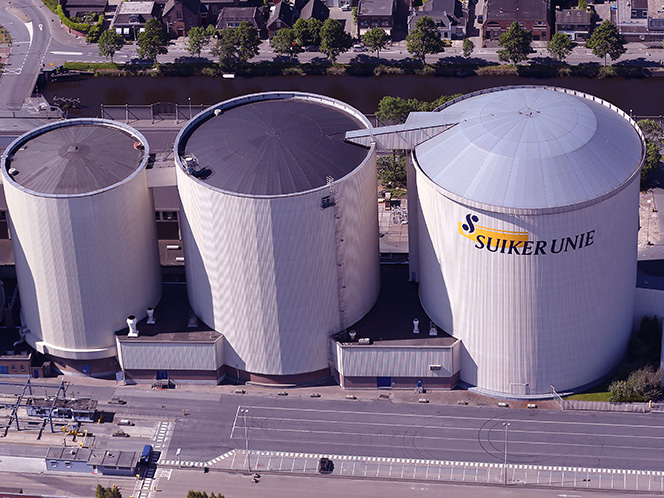 Suiker Unie at the Spotlight The crucial issue in the cutting mill process is the need to red…
View Success Story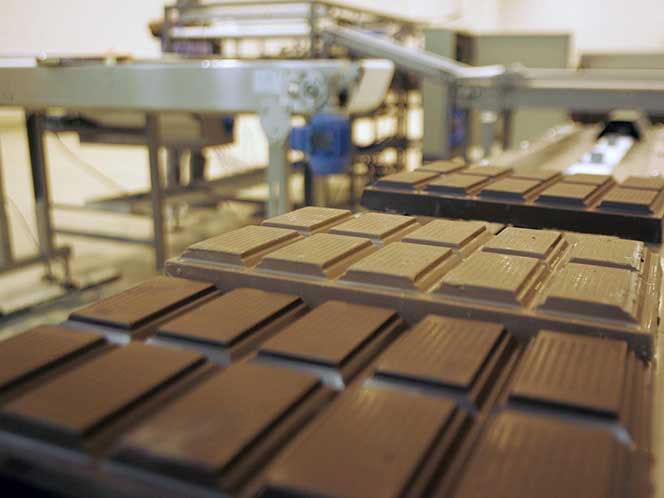 Barry Callebaut OEE-optimising is key for Barry Callebaut and this means that the company foc…
View Success Story
Frequently Asked Questions
Embrace Digital Technology
Maximise the value of your business.