Infrastructure assets are incremental today.
You want to be able to keep an eye on the life-cycle stage, performance and condition of your assets through the use of real-time data.
Always clear and up-to-date
Infrastructure must always be in peak operating condition and, in many cases, is subject to strict legal regulations and strict standards. In order to ensure this, asset owners need to have a clear, up-to-date picture of the integrity of their infrastructure assets. AVEVA Select offers the perfect solution for infrastructure managers and civil engineering companies who want to digitally transform their business to reduce risks and save costs, guaranteeing users fault-free service and optimum availability.
The more efficiently transport, defence and public infrastructures operate, the greater their contribution to the health and well-being of all users. To find an answer to urbanization, overcrowding, traffic congestion, pollution, insecurity and other critical infrastructure challenges, we need complex networks that operate efficiently and safely.
Is your infrastructure reliable and resilient ?
Start your assessment today.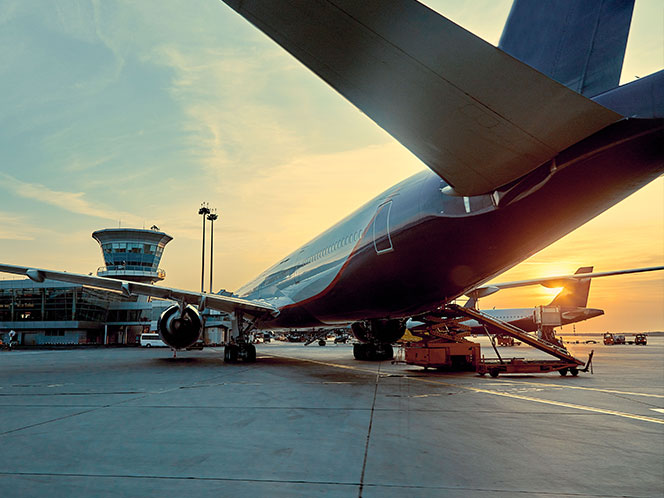 The Barcelona El Prat International Airport Over 10 years of expansion, the Barcelona Airport…
View Success Story
Elbe tunnel Hamburg Germany An open, highly scalable AVEVA software solution enables the Elbe…
View Success Story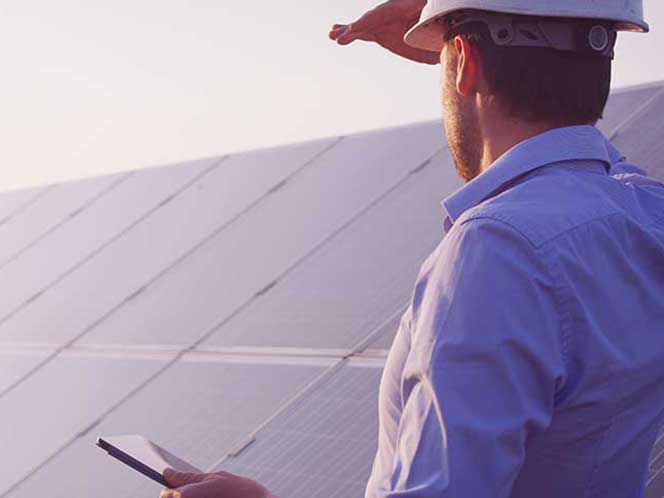 9REN The 9REN Group designs, develops, builds and operates renewable turnkey powerplants usin…
View Success Story
Frequently Asked Questions
How do I use software to help overcome some of the challenges for Infrastructure?
Ageing infrastructure, capital budget restrictions, tighter environmental policies, and dynamic security concerns strain the ability of infrastructure operators to meet the service levels expected by their customers.
These operators are increasingly turning to technology trends such as IoT, Cloud, Mobility, Big Data, Analytics, and Digital Twins to transform the operations and asset life cycles of their infrastructure.

Read More
How can I have centralised control to increase visibility and improve decision-making across sites?
Challenges within infrastructure are numerous. While the problems faced within transportation, smart cities, data centers, and facility & fleet management differ in many aspects, each one faces increasing challenges of cost, centralised information management, and improved customer experience. Additionally, each one must maintain a holistic view of operations despite the many legacy, disparate applications and systems in use.

Read More
Assess Your Infrastructure Today
Maximise the value of your assets.