Improved monitoring of business processes will help you make better decisions for your company's future.
Empower your teams with Monitor and Control solutions
AVEVA's Monitor and Control technology collects, stores, retrieves, displays and analyses your industrial data. These solutions help you make the most of data by turning raw information into actionable insights that unearth new opportunities. With our suite of industry-leading HMI/SCADA, Historian and intelligence solutions, you'll be able to integrate your components, get your processes under control and get critical information on demand. You'll gain real-time intelligence, will process current data and benefit from new insights. We can guide you to provide your teams with valuable information that would otherwise remain hidden from your company.
Platform agnostic monitoring and control software enables the aggregation of previously inaccessible data from disparate data streams into one source of information. AVEVA Flex subscriptions give you access to the entire AVEVA portfolio so you can choose the architectures that best help you meet business targets.
Collect data from all areas of the business and visualize it in the cloud, where AI and Machine Learning can add context and enable rapid decision making. Take advantage of visibility into the entire supply chain from single assets to multiple sites.
Only AVEVA offers integrated software solutions that work in coordination with one another at every level of the business, from edge management to HMI and SCADA to the cloud, the AVEVA Edge-to-Enterprise strategy offers native communication between every software in the portfolio.
industrial
parameters monitored
industrial
transactions per day
information
managed per year
Assess where your business is on the automation journey from Reactive to Proactive
Why AVEVA Select Scandinavia
We have the people, skills and above all the experience to assist, advice and support you on your digital transformation journey
From design to operations, from operations to maintenance, we have a complete, hardware independent, modular software portfolio needed to assist you with your continuous
Broad network of partners with vast experience on all topics to help you
Ask any of our customers, we are a reliable, sustainable and knowledgeable partner for long term business improvement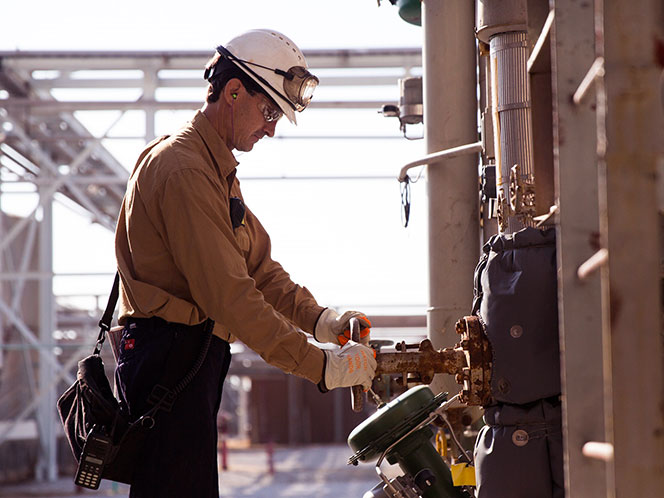 Ascend Performance Materials Ascend Performance Materials is the global leader in the product…
View Success Story
Overcome Challenges in Your Automation