Engineer, Procure, Construct
Improve the efficiency of your engineering, procurement and construction processes.
When it comes to production technology, nothing is more valuable than an efficient process in engineering, procurement and construction. With AVEVA you empower your teams and cut the time, cost and risk of capital project engineering. You gain insight into and control over the asset life cycle and get ahead of what's next.
Our solutions cover every step in the process, from the initial integrated process design to the completion of your turnkey project. With a clever, well thought out Engineer, Procure and Construct 4.0 strategy, you set your teams up for success while saving up to 15% on your total installed costs. You can ensure your capital expenditure counts for more, projects are delivered on time, and plants can start up faster and safer.
Process engineering and simulation
Our software tools for process design and simulation open up a world of opportunity for you to reduce capital expenditure and operating costs. With these tools, you will optimise process flows, reduce energy consumption, and increase the overall yield on your assets.
Multidisciplinary teams achieve more when they have the right tools for collaboration and sharing. Our engineering and design software tools help teams get the best out of their activities by increasing insight, automating workflows, and giving them the control they need. The result is that you can develop and run engineering projects seamlessly.
Procure, construct and hand over
No matter how big or complex your project is, our tools give you all the data and insights you need for maximum control. Our solutions let you manage materials, schedules, costs, commitments and engineering information effortlessly at every stage, from initial planning and procurement through to construction and handover.
We offer advanced training for experienced operators, with a primary focus on efficiency. The programme helps operators streamline operations, enhance profitability, and increase safety, allowing your people – and your business – to thrive.
Why AVEVA Select Scandinavia
We have the people, skills and above all the experience to assist, advice and support you on your digital transformation journey
From design to operations, from operations to maintenance, we have a complete, hardware independent, modular software portfolio needed to assist you with your continuous
Broad network of partners with vast experience on all topics to help you
Ask any of our customers, we are a reliable, sustainable and knowledgeable partner for long term business improvement
millions saved
on project capital
saved on total
installed costs
improved efficiency
on 3D design
reduction in time engineers
spend on looking for
information
Engineering Efficiency and Continuity
The greater the number of plants an engineer has to design, control and rollout, the less effective are traditional procedural and list-oriented engineering tables. Replacing those with online template object-oriented systems can result in dramatic savings.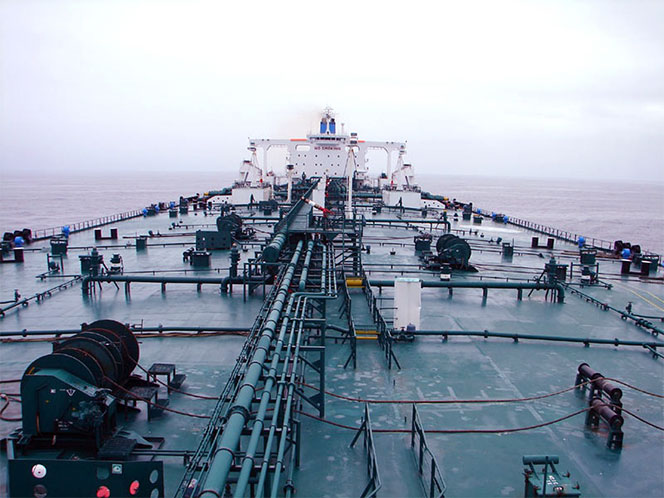 Bluewater Bluewater and its customer can now monitor the control and safety systems,both on a…
View Success Story
Embrace Your Digital Transformation