Manufacturing and Production
Whether you produce food products or consumer products, smart and efficient operations require full insight and control. That means measuring, analysing and learning from data.
Operational excellence in the value chain
Manufacturing and production companies are committed to increasing productivity, improving the efficiency of their manufacturing or production processes, and reducing failure costs. With AVEVA's market-leading industrial automation software platform, you achieve operational excellence throughout the value chain without compromising on quality and, where possible, with an even keener focus on efficiency and sustainability. With AVEVA you get more out of the data available within your business environment. We understand how digital transformation helps you move forward.
AVEVA recognized as a Leader in the 2021 Gartner Magic Quadrant for Manufacturing Execution Systems (MES)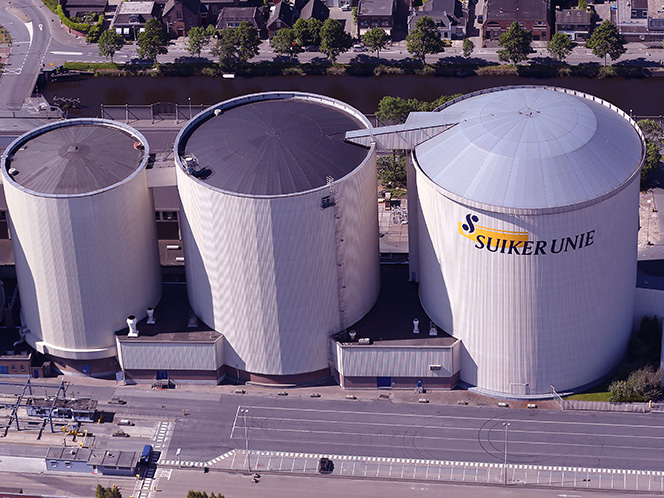 Suiker Unie at the Spotlight The crucial issue in the cutting mill process is the need to red…
View Success Story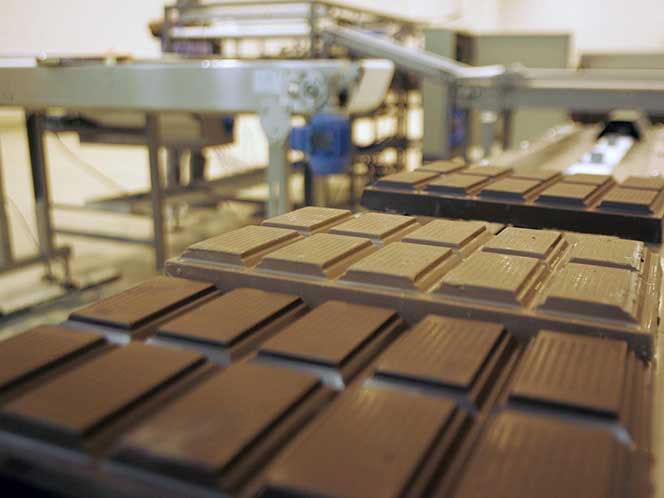 Barry Callebaut OEE-optimising is key for Barry Callebaut and this means that the company foc…
View Success Story
Frequently Asked Questions
Embrace Your Digital Transformation