Asset Performance Management
Get the best possible return on your industrial assets.
Improve your assets' performance
Reducing downtime, preventing costly failures and focusing on shaping your company's future is feasible with our Asset Performance Management (APM) software. This technology offers you improved analysis, the opportunity to eliminate inefficiencies, optimize operations and improve profitability. With this, you can overcome today's industrial challenges and enhance your company's asset performance.
Data-driven strategy for optimal performance
We can improve the performance of you people, processes and technology. With comprehensive APM Assessments, Consulting Services, and AVEVA Asset Strategy Optimization we develop an APM strategy with you that balances asset utilization, regulatory compliance and cost control.
Transforming data into actionable insights
Our information management portfolio includes tools that get you the right information at the right time. With tools such as Operation Information Management and Intelligence you bridge the IT/OT information gap. You also get to analyse data throughout the organization to gain actionable insights.
Prevent unexpected downtime and costly failures with our accessible analytics solutions. They proactively predict maintenance so that your company will not be faced with unpleasant surprises. After all, profitability requires reliability.
Asset maintenance for global collaboration
Improve your team's ability to collaborate, manage, and maintain assets, and optimize efficiency on a global scale with our advanced solutions. These improve your digital workflow management by leveraging cloud, mobility, and augmented reality.
millions saved
with predictive analytics
saved on total
installed costs
improved efficiency
on 3D design
reduction in time engineers spend on looking for information
Maximize efficiency across engineering,
operations and maintenance with APM 4.0
Why AVEVA Select Scandinavia
We have the people, skills and above all the experience to assist, advice and support you on your digital transformation journey
From design to operations, from operations to maintenance, we have a complete, hardware independent, modular software portfolio needed to o assist you with your continuous improvement
Broad network of partners with vast experience on all topics to help you
Ask any of our customers, we are a reliable, sustainable and knowledgeable partner for long term business improvement
Elbe tunnel Hamburg Germany An open, highly scalable AVEVA software solution enables the Elbe…
View Success Story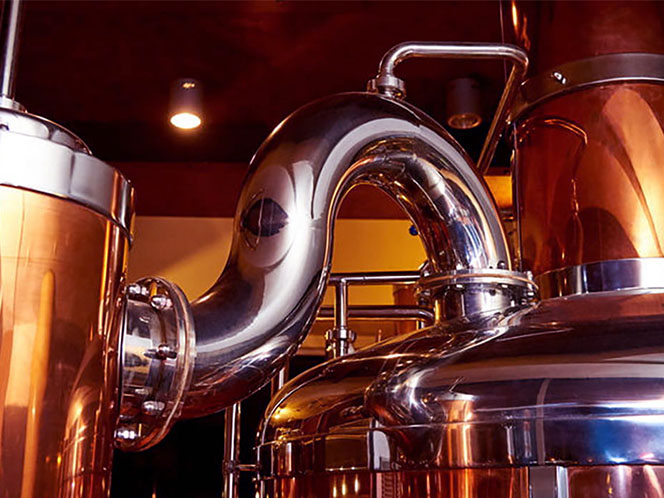 New Belgium Brewing Co. What started out as a beer brewing hobby fueled by a passion for grea…
View Success Story
Is Your APM Strategy Reliable?