Maximise the value of your business by embracing Digital technologies.
Let digital transformation accelerate your business value
Technological innovations are all around us. Developments like IIoT, edge computing, cloud computing, artificial intelligence, advanced 3D visualisation and digital twins create new opportunities for the various industries. They bring value to your business and open the door to enhanced business efficiency. But what exactly will your company gain from these digital innovations? How fast will your business value increase through digital transformation? We'll help you get the full picture with our AVEVA software.
Smarter ways of doing business
With AVEVA Select Scandinavia, you'll discover smarter and more efficient ways of doing business. Our software provides solutions for integrated engineering, enhanced asset performance, as well as planning and monitoring. Our aim is to have technological advancements enrich the human experience, providing ways for our customers to maximise value creation across asset and operations life cycles while improving profitability.
Why AVEVA Select Scandinavia
We have the people, skills and above all the experience to assist, advice and support you on your digital transformation journey
From design to operations, from operations to maintenance, we have a complete, hardware independent, modular software portfolio needed to assist you with your continuous
Broad network of partners with vast experience on all topics to help you
Ask any of our customers, we are a reliable, sustainable and knowledgeable partner for long term business improvement
people trained
locally in the use of
our software
solutions per year
years of
collaborative
innovation
years of
experience in
digital
acceleration
local partners
and growing
Engineering Efficiency and Continuity
The greater the number of plants an engineer has to design, control and rollout, the less effective are traditional procedural and list-oriented engineering tables. Replacing those with online template object-oriented systems can result in dramatic savings.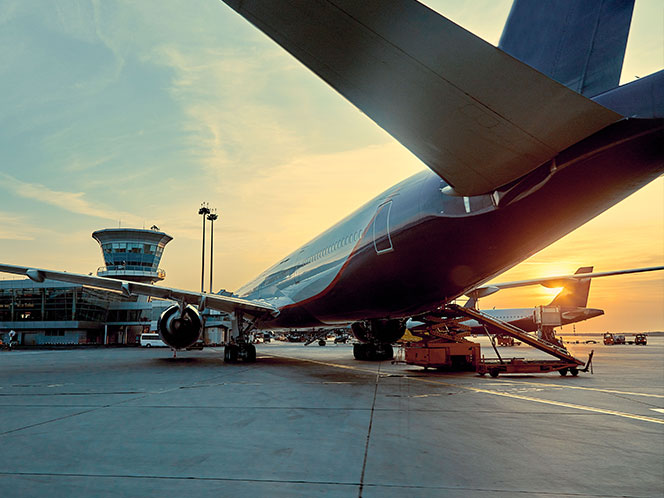 The Barcelona El Prat International Airport Over 10 years of expansion, the Barcelona Airport…
View Success Story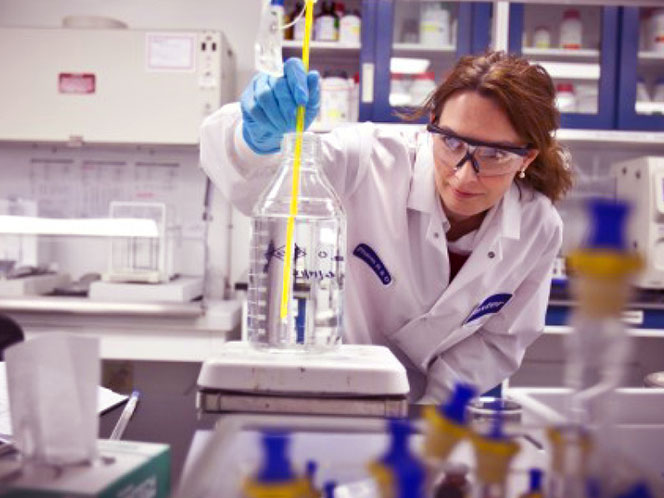 9REN AVEVA has enabled the BiiON engineers to createroughly 35 reusable generic objects, whic…
View Success Story
Assess Your Digital Maturity